Special Announcement!
Customer Portal Launched March 2021
As part of our new customer service portal, you have a new account number.  Recent issue of The Wolverine  magazine (since March 19) have that new number above your name on the address label. We will also email you with login details for each digital edition.
If your email address is on file with us, you can request that account number by clicking here. To add your email address to your account, please email us or call us on our next business day: 800-421-7751 (Monday-Friday, 9:00 am - 5:00 pm ET).

Login to your account
Start a new subcription order
Important note about Flash Player
If your magazine is not loading, it may be due to your browser settings for Flash.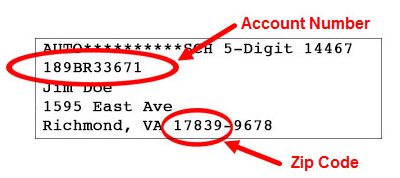 Logging InThe digital editions are exclusively for the subscribers of The Wolverine.  To read an issue, simply click the cover and then login with your subscription account number (found above your name on your mailing label). If you are unable to log in, please check...
read more