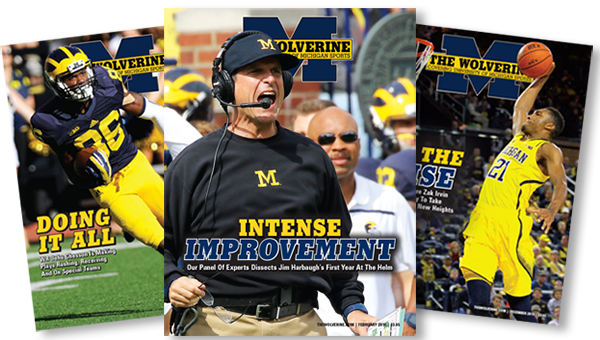 The Wolverine covers all sports at the University of Michigan with an emphasis on football, basketball and recruiting.  The online editions are INCLUDED with your paid subscription! Published monthly, including the annual Michigan Football Preview.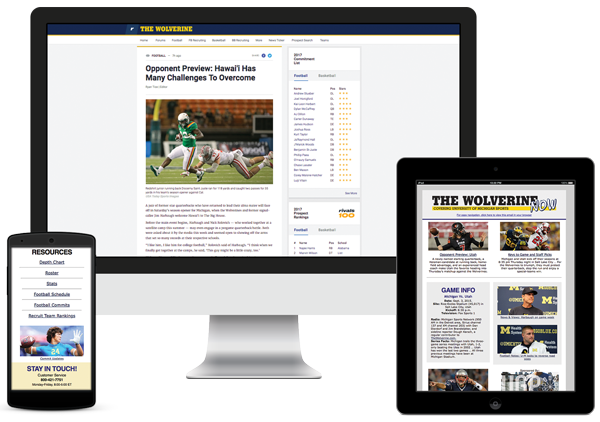 The Wolverine Now, a twice-weekly e-newsletter for subscribers of The Wolverine, has everything you need to know before and after the game!  This online publication is INCLUDED with your subscription to The Wolverine!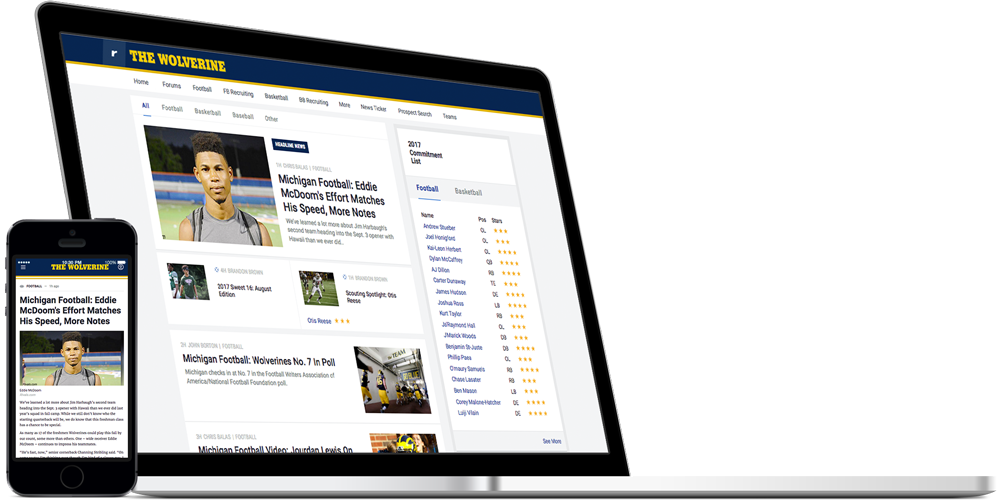 Go Inside Michigan Sports!
TheWolverine.com is the best site for Michigan football, basketball and recruiting coverage. Members can access daily recruiting updates, breaking news items and analysis, recruit videos, message boards and more.
The Wolverine has been America's foremost authority on Michigan sports since 1989.
Recent issues of The Wolverine Now Newsletter
SMU's Mustangs came into Michigan Stadium at 0-2, but they were determined to kick the home team's shins before going 0-3.

SMU comes to Ann Arbor with an 0-2 record, losing by a combined score of 88-35.
Michigan didn't want to merely win. It wanted to dominate, crush and destroy. Check, check and check.