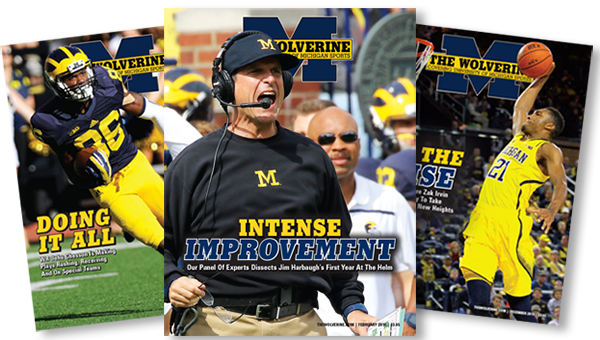 The Wolverine covers all sports at the University of Michigan with an emphasis on football, basketball and recruiting.  The online editions are INCLUDED with your paid subscription! Published monthly, including the annual Michigan Football Preview.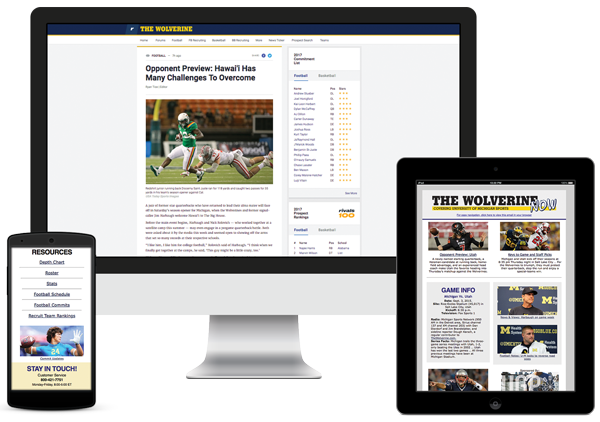 The Wolverine Now, a twice-weekly e-newsletter for subscribers of The Wolverine, has everything you need to know before and after the game!  This online publication is INCLUDED with your subscription to The Wolverine!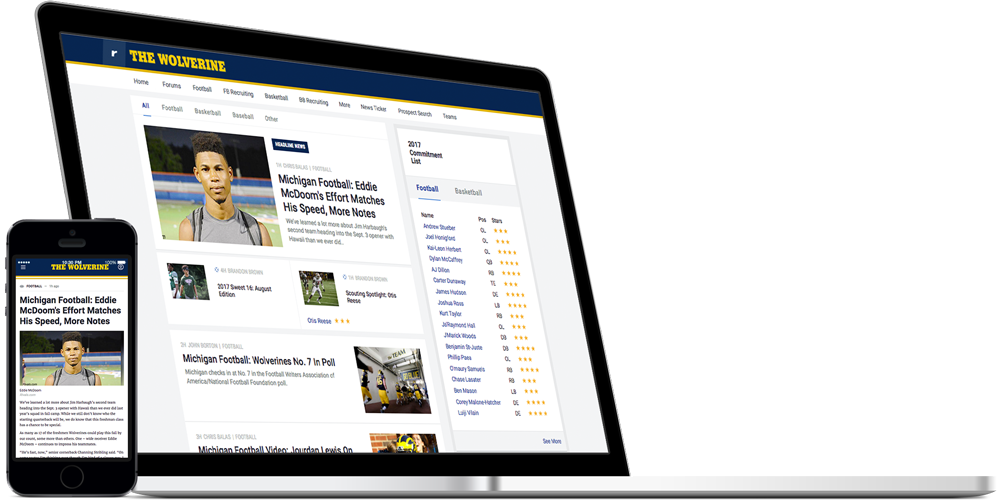 Go Inside Michigan Sports!
TheWolverine.com is the best site for Michigan football, basketball and recruiting coverage. Members can access daily recruiting updates, breaking news items and analysis, recruit videos, message boards and more.
The Wolverine has been America's foremost authority on Michigan sports since 1989.
Recent issues of The Wolverine Now Newsletter
Michigan won by 35 as they went over, around and through the Scarlet Knights for their ninth straight win.

No. 4 Michigan travels to New Jersey to face 1-8 Rutgers and continue on its path towards a Big Ten title.
Penn State became the latest victim to be checked off the revenge tour list in overwhelming domination.