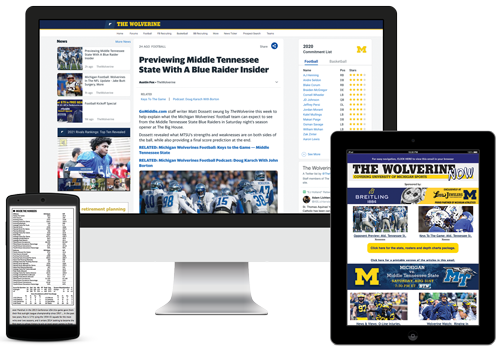 The Wolverine Now, a twice-weekly e-newsletter for subscribers of The Wolverine, has everything you need to know before and after the game!  This online publication is INCLUDED with your subscription to The Wolverine Magazine!
2019 Edition Of The Wolverine Now
We've got the biggest take-aways plus position breakdowns and more from TheWolverine.com.
Shutout Second Half Dooms Michigan, 35-16
Everything you need to know for The Citrus Bowl on New Year's Day between Michigan and Alabama!