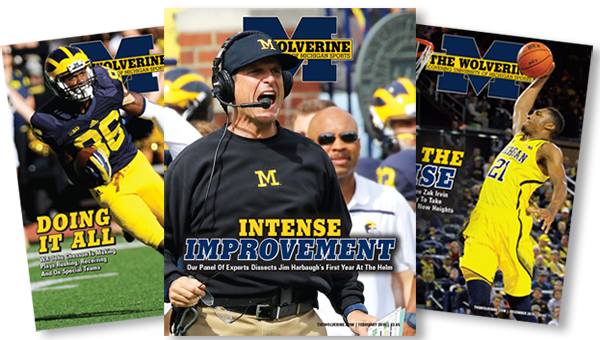 The Wolverine covers all sports at the University of Michigan with an emphasis on football, basketball and recruiting.  The online editions are INCLUDED with your paid subscription! Published monthly, including the annual Michigan Football Preview.
Click Here To Subscribe!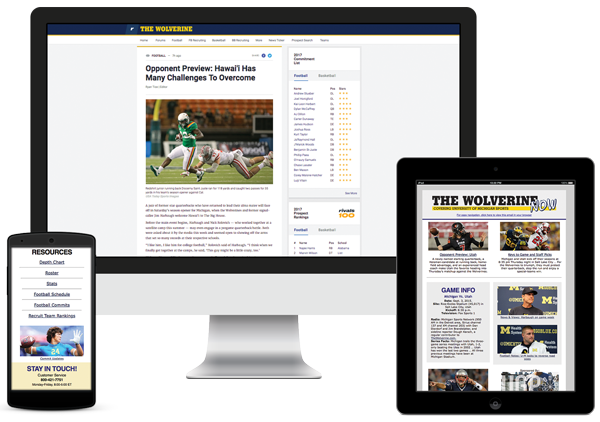 The Wolverine Now, a twice-weekly e-newsletter for subscribers of The Wolverine, has everything you need to know before and after the game!  This online publication is INCLUDED with your subscription to The Wolverine!
Join The Mailing List!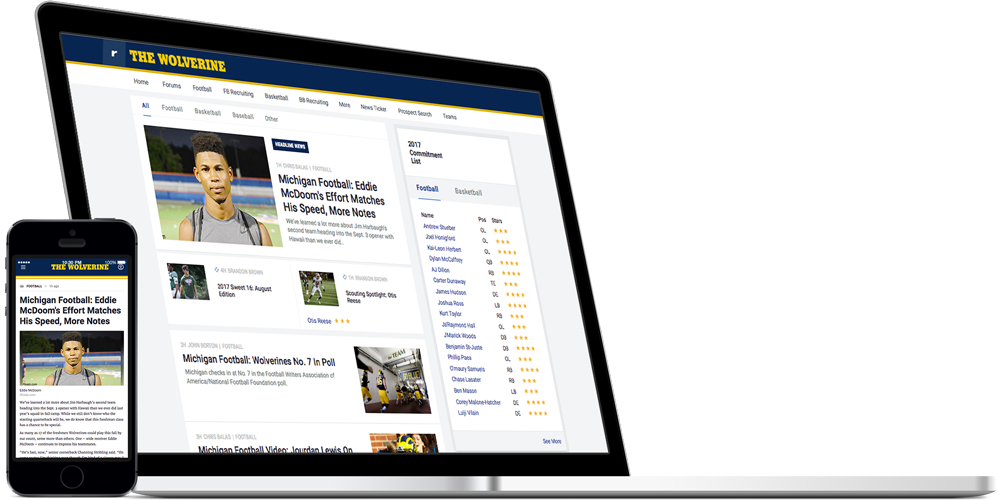 Go Inside Michigan Sports!
TheWolverine.com is the best site for Michigan football, basketball and recruiting coverage. Members can access daily recruiting updates, breaking news items and analysis, recruit videos, message boards and more.
Learn More!
The Wolverine has been America's foremost authority on Michigan sports since 1989.
Recent issues of The Wolverine Now Newsletter

Michigan Loses A Contested Crusher In Double OT, 30-27
One of the most fiercely contested Michigan-Ohio State games of all time played out to double overtime.

Click here for a printable version
Save
Save
Save

National Spotlight Surrounds 'The Game'
"The Game" between Ohio State and Michigan is back where it should be, squarely in the national spotlight.
Click here for a printable version

Save

Michigan Mushes Past The Hoosiers, 20-10
Michigan cleared the final hurdle to a showdown at Ohio State for the right to head for the Big Ten championship game.

Click here for a printable version
Save
Save
Save