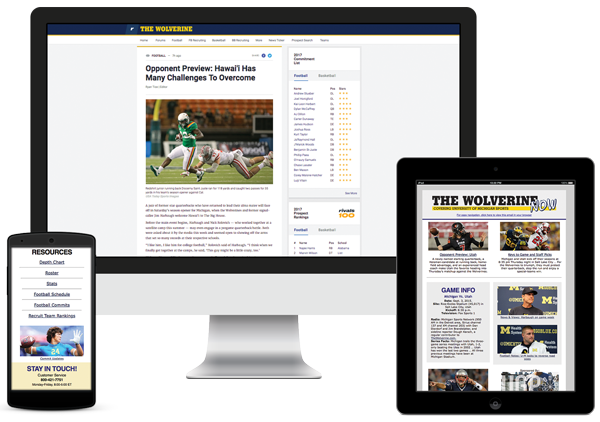 The Wolverine Now, a twice-weekly e-newsletter for subscribers of The Wolverine, has everything you need to know before and after the game!  This online publication is INCLUDED with your subscription to The Wolverine! The Wolverine Now is posted on Thursdays (game previews) and Sundays (game reports) throughout the football season to deliver you up-to-date information in a timely manner.
Recent Editions Of The Wolverine Now

Michigan Loses A Contested Crusher In Double OT, 30-27
One of the most fiercely contested Michigan-Ohio State games of all time played out to double overtime.

Click here for a printable version
Save
Save
Save