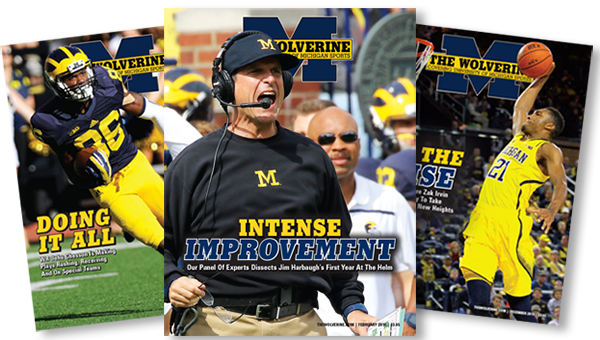 The Wolverine covers all sports at the University of Michigan with an emphasis on football, basketball and recruiting. The online editions are INCLUDED with your paid subscription! Published monthly, including the annual Michigan Football Preview.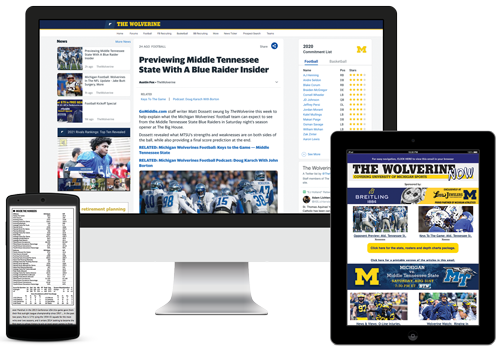 The Wolverine Now, a twice-weekly e-newsletter for subscribers of The Wolverine, has everything you need to know before and after the game! This online publication is INCLUDED with your subscription to The Wolverine!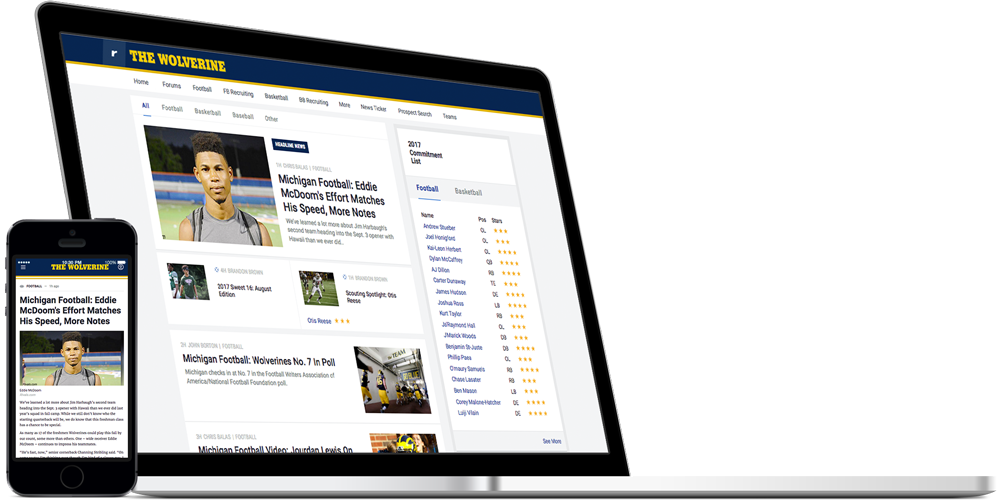 Go Inside Michigan Sports!
TheWolverine.com is the best site for Michigan football, basketball and recruiting coverage. Members can access daily recruiting updates, breaking news items and analysis, recruit videos, message boards and more.
The Wolverine has been America's foremost authority on Michigan sports since 1989.
Recent issues of The Wolverine Now Newsletter
Shutout Second Half Dooms Michigan, 35-16
Everything you need to know for The Citrus Bowl on New Year's Day between Michigan and Alabama!
If the film "Groundhog Day" happened to have been put in the hands of Wes Craven or another horror film director, it might have looked like this. Ryan Day's Buckeyes made it a nightmare once again, this time 56-27 in front of 112,071 fans, way too many of them clad in scarlet.