The Wolverine 2020 Michigan Football Preview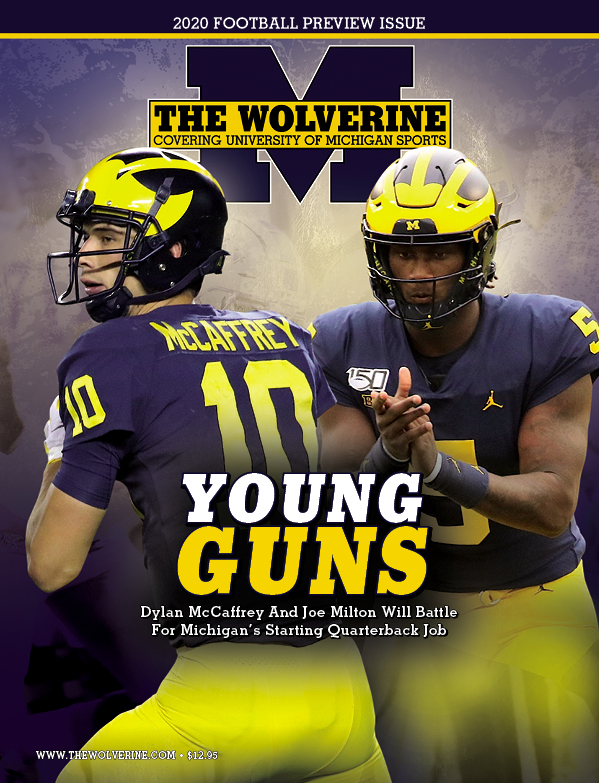 Full-color, glossy, action-packed pages of Michigan football information — this magazine is a must-have for the upcoming season!
• Player Features
• Historical Articles
• Detailed Position-by-Position Analysis
• Opponent Previews
• And much more!
Please note: If you are an active subscriber to The Wolverine magazine, the preview is included in your subscription. Please do not order unless you want an additional copy.
Save